We are a new startup that focus on smaller clients that require real value provided by a company they can trust.
Although we are able to accept online self registrations, we chose to be involved with our first time clients at this stage.  Once registered, we provide self help and self service components through this platform.
Enjoy top service from our dedicated staff.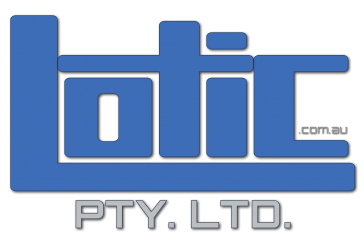 Premier Hosting Services:
As a local Australian business and cloud provider, LotiC understands the importance of keeping things local and strive to use local providers and  providers with a physical presence in Australia as far as possible. 
LotiC is also built on a foundation of trust and expect the same values from all our providers regardless of location.  Rest assured that our providers are trusted by us and have proven track records of being both secure and reliable.
Besides security, reliability and trust, we also provide lightning speeds and all our servers boast with super fast 1GB internet connection speeds. Our servers are furthermore DEDICATED for LotiC use only to ensure our clients get the best speed and performance available in Australia.  
Our Email services are also hosted internally in your domain and include domain mapped addresses unless otherwise stated. 
Our servers are constantly monitored, and kept below acceptable utilisation levels for ongoing peace of mind and excellent service.
We do not share or co/host any of our servers like most cloud providers.